31818 <-- K. Shirasu; RIKEN Center for Sustainable Resour. Sci., Japan; 060801 <-- Narusaka Lab., Res. Inst. of Biol. Sci., Okayama Pref. Technol. Center for Agric. Forest. & Fish., Japan <-- Kawaradani Lab., Res. Inst. of Environ. Agric. & Fish., Osaka Pref., Japan.
Accessioned in 2016.
Colletotrichum destructivum.
ex-holotype [12728].
Medium: 30; Temperature: 24°C.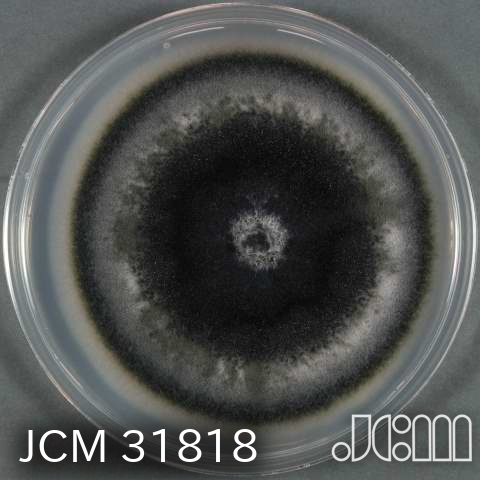 open link in new window