Trichoderma stramineum
JCM number: 1875 <-- Y. Doi D.5309c.
Source: Bark of Quercus log for mushroom cultivation of Lentinula edodes (Shiitake) [437].
Locality: Odoi, Toi-cho, Tagata-gun, Shizuoka, Japan [437].
Other taxonomic data: ITS1 (AF011998).
More information: Originally treated as T. hamatum [437], but reidentified as T. stramineum based on ITS, rpb2, and tef1 genes (cf., NBRC online catalogue).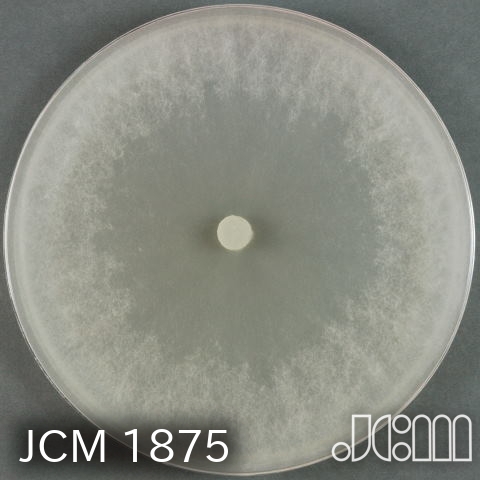 open link in new window